How to Write a Great Resume Title for Software Engineer
Employment of software developers is to grow about 17% from 2014 to 2024, which is way faster than the average for all occupations. How can you compete with such a crowd? You have seconds to grab the attention of your hiring managers as for your application to be successful. The most effective solution in order for your resume to be effective is through the use of a resume title for a software engineer.
Best sample of cover letter for software tester is waiting for you!
Your resume title will basically highlight your qualifications that will allow your potential employer to see you are the perfect candidate for the job. Avoid vague and general headline; always customize this depending on the company you are applying and their job requirements. Include the title of the job and level of position; add keywords that are relevant most especially that your eye catching resume titles for software engineer must be short and concise.
Top Examples for Resume Title for Software Developer
Here are best resume title for software developer samples that you can use:
Software Engineer with Expertise in using different Transformations in SSIS for creating the packages.
2 year hands-on experience in software development and technologies
Extensive knowledge as a systems architect and software developer – analysis, development, and management of complex software solutions.
Software & Applications Developer / Web Programmer
5 years of experience in software development with a Masters Degree in Computer Science (MCA).
Strong Object Oriented concepts for software design and implementation.
Software Engineer with Experience in developing web-based applications using C#.Net, Asp.Net, Web services, and MS-SQL Server.
Self-motivated software engineer with Various technical Skills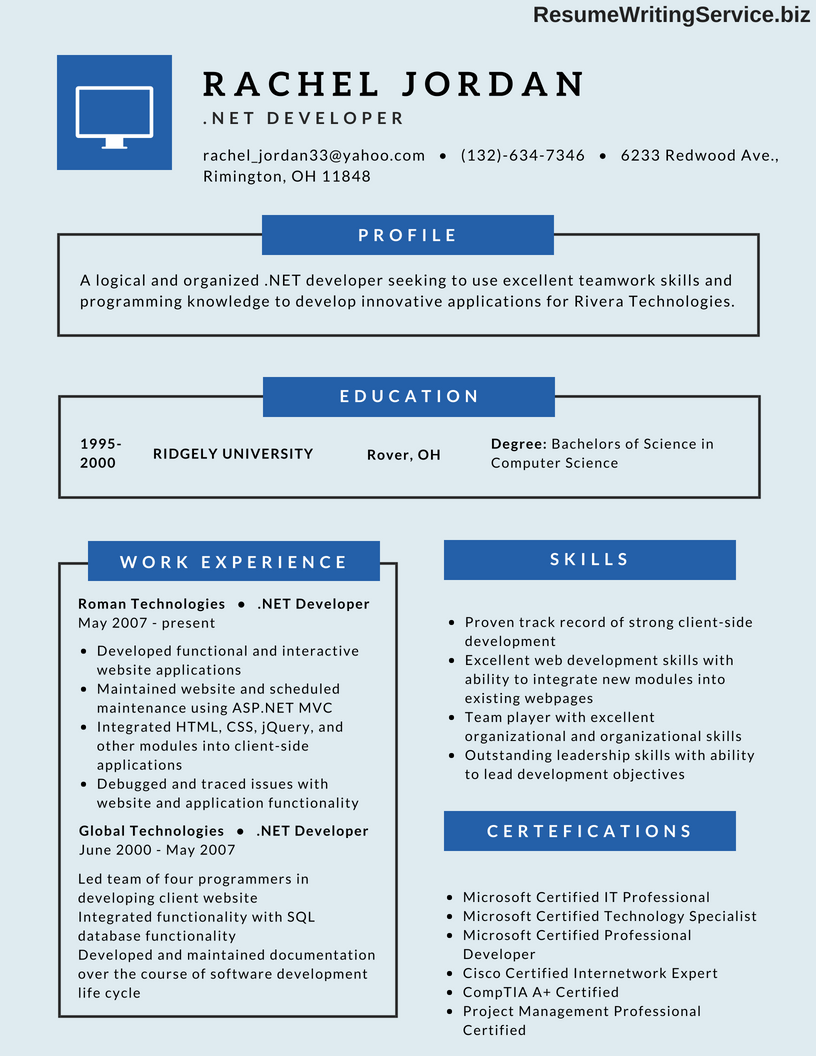 Avail Best Help for Personalized, Winning Resume Title for Software Tester
Use powerful words as this will give your resume title for software engineer the impact that it will need. You can utilize words like organized, analytical, or even ambitious depending on the position you are applying. Create a bespoke resume title based on the job requirements; if it requires an experienced engineer, include the number of years of experience in your chosen field. Lastly, when you are making your resume title for a software engineer, you should steer clear from jokes, clichés and even begging. Ensure the quality of your resume title for software tester as this plays a deciding factor on whether or not you will get the job.
Read our useful tips and know the way of how to do your software resume catchy!